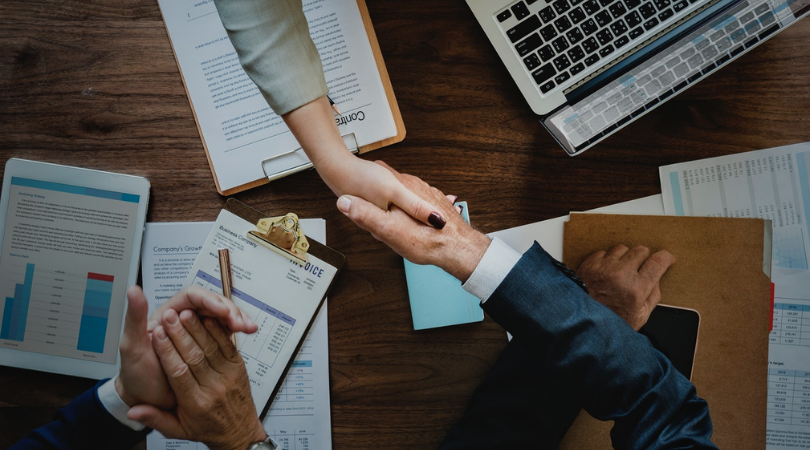 In need of a Magento 2 Call for Price module or add-on? Seek no further: with Cart2Quote and Not2Order you found the perfect solution. This golden duo supports webshop owners to manage their product price visibility and pushes buyers into more activity at the same time. Hiding prices often enables and improves communication between stores and buyers, especially in B2B. Productive interaction, in turn, increases the success rate of purchases.
Interested in saving time and engaging customers, without allowing for miscommunication? Here you find 3 reasons to consider Cart2Quote and Not2Order:
1. Fully customizable buttons
Cart2Quote allows administrators to fully customize their Call-to-action buttons to meet specific purposes. When showing prices publicly isn't desirable, a regular 'Add to cart' button won't fit. With Cart2Quote it's possible to replace this button with other options, such as a 'Request a quote' button. This enables customers to submit a quote request through user-friendly forms.
With Not2Order, forced log-in to see prices, also becomes possible. This particular feature ensures that only actual customers/prospects have access to your pricing and prevents your competitors from seeing your prices.
2. Clever rule-based action features
It's also possible to allow administrators to assign a Call for price related action based on flexible conditions, that will be triggered once it meets a configured rule. This occurs when the selected product is part of a predefined category or contains a certain attribute or attribute set. By applying this pricing strategy on your store, there's no need to set up rules for all products separately, hereby saving you lots of time. This Not2Order feature may come in handy sooner than you think, especially once the amount of products in your catalog increases!
3. Faster follow-up on customer requests
Speed is a key component in e-commerce. As such, processing customer requests adequately and in a timely fashion, should be top priority. Going back and forth between Excel files and/or sending out every single quote request manually by e-mail, is extremely time-consuming. With Cart2Quote's there's no need to anymore, as it serves as a central marketplace, storing all relevant communication details between buyer and seller in one user-friendly overview.
As administrators automatically receive notifications on new price requests, the response time will be much shorter. This results in more convenient and customer-friendly service.
Try our Magento 2 Call for Price approach
With our Magento 2 Call for Price approach you're free to shape your own pricing strategies. With just limited efforts you start a dialogue with your prospects, keeping them on track. Our free demo shows how all built-in pricing features reveal tailor-made quotations for visitors of your website.
Did you know that Not2Order comes for free with Cart2Quote Enterprise for Magento 2?
Why don't you experience the benefits yourself?
Rather schedule a 30 minutes walkthrough?