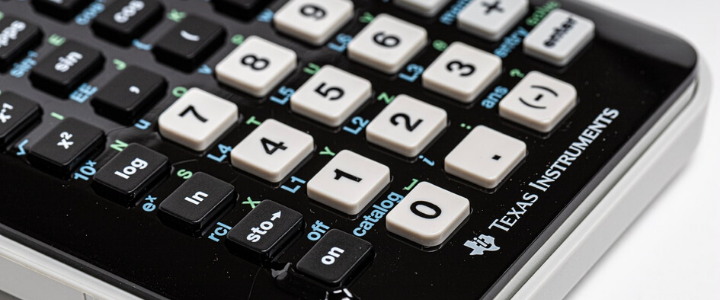 As you may know, we've started building our module because we were missing good B2B functionalities in Magento. This frustrated us, thus, Cart2Quote was born. However, it is because of our love for Magento that it could frustrate us in the first place. We love the platform, and every year more people do. Let's look at some impressive numbers.
1%
So, in most cases, 1% is not a big number. But when you are talking about the internet as a whole, it's a different story. With 1.5 billion websites out there, you'll understand what that means when 1% is powered by one platform. And that is exactly what Magento does. Quite impressive, even more so because Magento is only used for Ecommerce purposes, unlike other known platforms.
1.9% market share, 250.000 Ecommerce platforms
Again, not a number that looks impressive in the first place. But that 1.9% is equal to more than 250.000 Ecommerce platforms. That makes it the second most popular Ecommerce platform in the world, with a 12% market share when we only count Ecommerce websites. This market share is only growing: Magento usage has been growing massively since 2011, and has almost doubled between 2017 and 2018. Besides that, 7500 customers have migrated to Magento from another platform last year.
Great representation in top Ecommerce platform lists
Looking at the top 10,000 Ecommerce websites (based on traffic), 16% is powered by Magento. In the US and Canada, 20% of the top 1000 webshops are Magento-powered, making Magento the most popular software. The number #1 spot is held by Magento for over four years now. When we look at B2B only webstores, Magento is the number #1 as well, holding a 14% market share. A number that makes us particularly proud: the little country we are from, -the Netherlands-, is the number #3 Magento user worldwide.
Let's talk numbers
Last year, Magento handled over $155 billion in transactions, a number that is believed to grow to $1224 billion at the end of 2020. That's not strange, considering the expected growth of 200% online shoppers served by Magento webstores in 2020 compared to 2016, and more than 200.000 Magento-developers working for merchants like Ford, Nike, Coca-Cola, Liverpool FC, Bulgari, Pepe Jeans and Land Rover using the platform.
About Cart2Quote
We're not one of those generic Magento-module-builders offering tens or even hundreds of simple Magento extensions. Although, we do have a more to offer than Cart2Quote only. We offer a handful of essential, high quality B2B modules made by the best Magento licensed developers. Check out our extensions here.