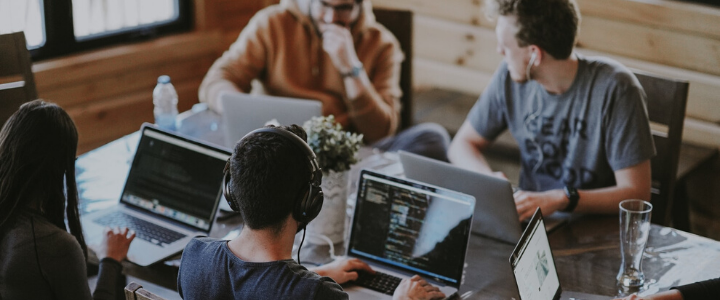 Last week, you've read about Magento numbers in 2020, and that the platform is growing in popularity faster and faster. That isn't without reason. Like us, more and more merchants fall for the charms of Magento, not in the last place for these advantages.
Three times faster growth
Merchants who have migrated their business to Magento, report a three times improved growth looking at the value of transactions. When you choose to use all the omnichannel solutions the platform offers, this number can even be an awful lot higher.
ROI on average is about 5 months.
On average, it takes less than half a year to recover your investment by the increase of revenue it brings you.
There are lots of helpful extensions available
With thousands of extensions, in most cases there is a solution for whatever problem you need fixed. Thousands of extensions, of witch of course, we advise to use Cart2Quote when you are the owner of a B2B webstore. Did you know we now even have a free version of our quotation module? If you want your customers to be able to ask for a quotation on your website, try out our free version here. No payment information needed, no strings attached!
Usability & customization
With having full ownership over your website, you'll be able to make & modify your webstore the way you want. It is the reason we started making Magento Ecommerce platforms in the first place, and the reason we started making Magento extensions as well.
About Cart2Quote
We're not one of those generic Magento-module-builders offering tens or even hundreds of simple Magento extensions. Although, we do have a more to offer than Cart2Quote only. We offer a handful of essential, high quality B2B modules made by the best Magento licensed developers. Check out our extensions here.